Here's a quick lineup of my favorite free and freemium SEO utilities that you can use to boost your online visibility. These tools will help you understand how your users discover you, how you can improve your search engine rankings, and how your competitors are building their strategies around AdWords, social engagement, metadata, and more.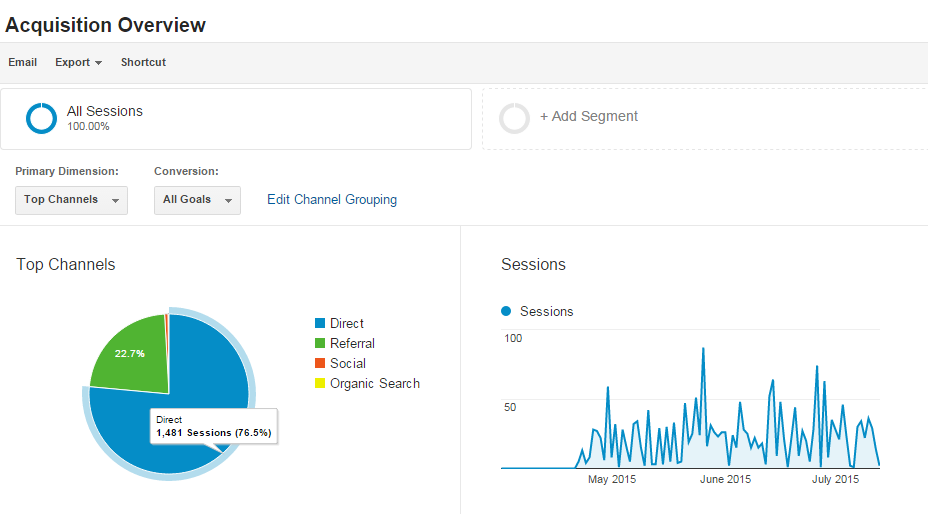 Google Analytics is the starting point for web data geeks everywhere. This free suite of tools from Google can be set up by adding a tracking code to the footer file of your website (or on the footer of every page that you want to track). Once it kicks into gear, GA can tell you all about your users: where they are in the world, what devices and browsers they're using, how they're discovering your site, and whether your investments in AdWords and social marketing are paying off. GA can also tell you about your site's performance and loading speed, and you can even view in-page analytics to track how users interact with your site, which can help inform your next round of user experience decisions.
There are many online training resources you can use to acquaint yourself with Google's data tools. If you're a beginner to the world of SEO, check out this video course from Lynda.com that covers the essentials of Google Analytics.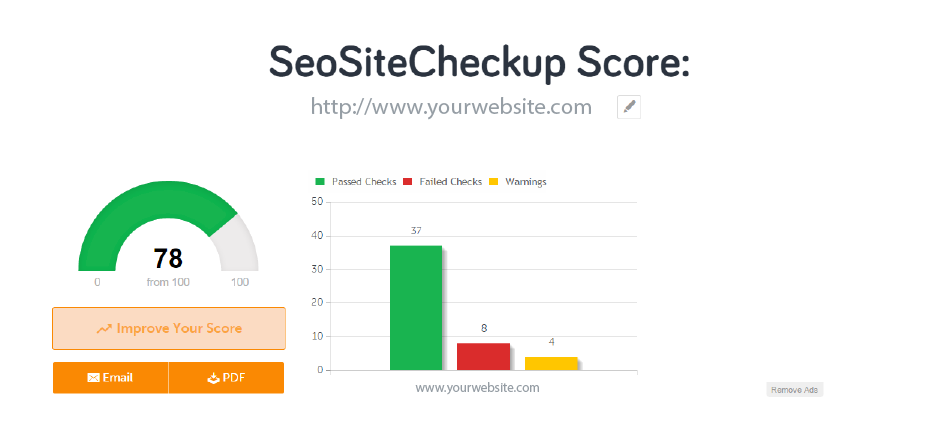 This tool grades your website on a 100-point scale using common metrics that contribute to your SEO rankings. For each of these metrics, you'll receive a pass, fail, or warning, and you'll get an easy to understand explanation of what you can do to improve in any categories where your site isn't up to snuff. Be mindful that with the free version of this tool, you can only check one URL every 20 minutes (unless you sign up for a "free webmaster account"), and some features won't be available unless you pay for a subscription. In the mean time, though, see what you can discover about your site's use of meta tags, headers, alt attributes, links, load speed, social media activity, and more. All of these are available at a glance in the free version of the reporting tool.

Spyfu lets you peak behind the curtain of your competitors' SEO campaigns so that you can design a more efficient marketing strategy. See data for clicks and keywords, estimates for monthly AdWords budgets, top organic and paid competitors, and detailed ranking histories. With the free version, you can only see a few rows of data in each of Spyfu's categories, but this is enough to get you started.